The process of buying land for a dream home doesn't have to be complicated. As an industry leader and top producer with multi-million-dollar sales every year, Kevin Best is a real estate professional that both sellers and buyers can trust. His knowledge of the available lots in the area and his relationships with established builders in and around the city make him an outstanding choice for someone considering building a custom home.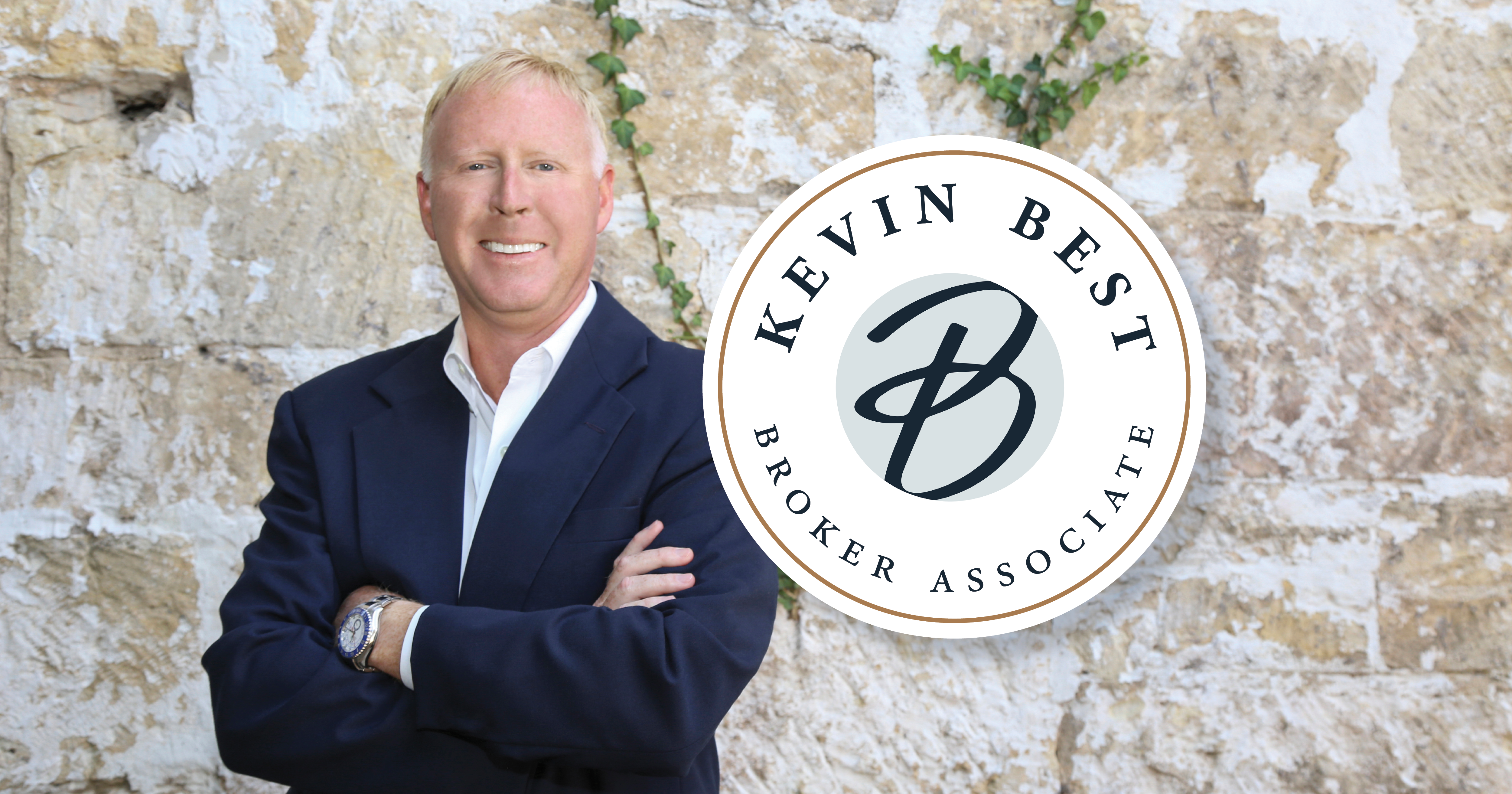 While potential buyers may be wary of taking on a project of this magnitude, Kevin is there to alleviate the stress, lessen the load, and simplify the process for his clients. Here is his advice on what to expect when entering the custom homebuilding process.
Why should a client use a Realtor® instead of going straight to a custom home builder?
First and foremost, guidance and reassurance that what they are designing and building fits the parameters of the area and neighborhood. The second is salability. I will always be honest with my clients and let them know whether or not their decisions will benefit them in the long run regarding resale.
What sets you apart from other agents when it comes to your relationships with builders in the area?
My relationships with several builders throughout the area span more than 20 years, and I also have prior building experience. Understanding the ins and outs, and potential pitfalls that go with the homebuilding business is valuable knowledge that I bring to the table.
Have you noticed a shift in the building industry recently?
We are seeing a normalization back in the marketplace. It went from crazy amounts of people remodeling, building, and doing everything possible when they were working from their homes. Now, we are experiencing more stabilized market conditions.
What is the process when a client cannot find anything they like on the market and begin considering building?
After we exhaust all avenues of the home search, we start looking for suitable building sites. We then engage with different builders to help us through the site selection, the design process, and the cost evaluation of the total turnkey package.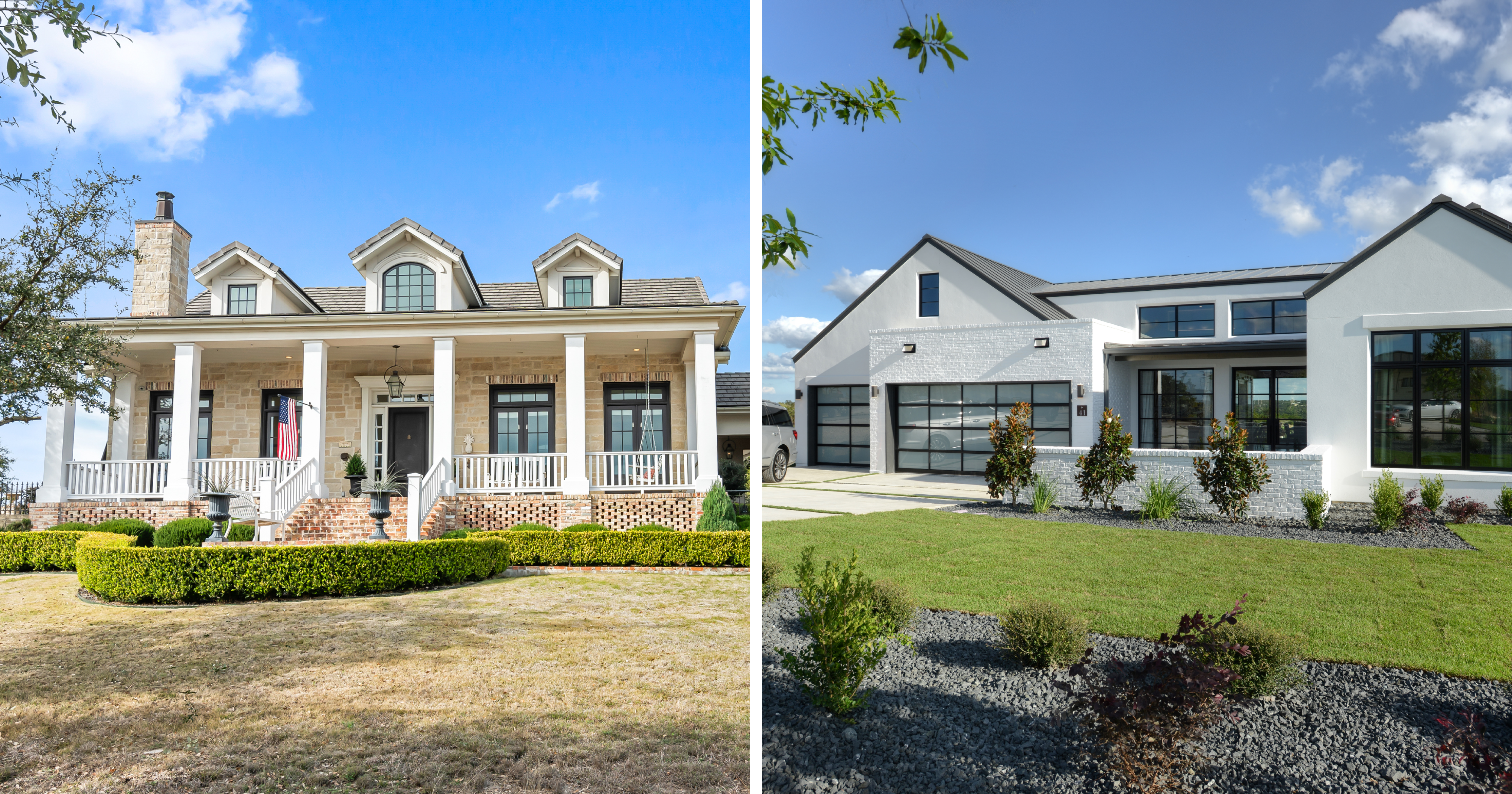 photo credit: Garner Homes
With so many connections, how do you decide which builders to introduce to your clients?
It boils down to personalities, where my clients want to build, and the style of home they want. While custom homebuilders can produce any type of home, some are well-known for more hill country styles, while others are recognized for transitional or modern construction. So, I just pair personalities and find a builder who can accommodate my clients' wants and needs.
Does your involvement with your client end once they choose a custom home builder?
No, absolutely not. While I prefer to stay engaged throughout the entire process, it depends on how much or little the homeowner desires. For me, though, it's important that I see the project through to completion.
If you could give any potential home builder one piece of advice, what would it be?
Constant communication. This is one of the most significant investments a person can make, which is why the client needs to make sure they consistently communicate with the builder to be happy with the final result.
Is there anything else you would like to add?
When choosing a builder, make sure to select someone you feel comfortable with and that you like. Remember, this project will likely last for 12 to 36 months. A good relationship is the foundation for a smooth homebuilding process.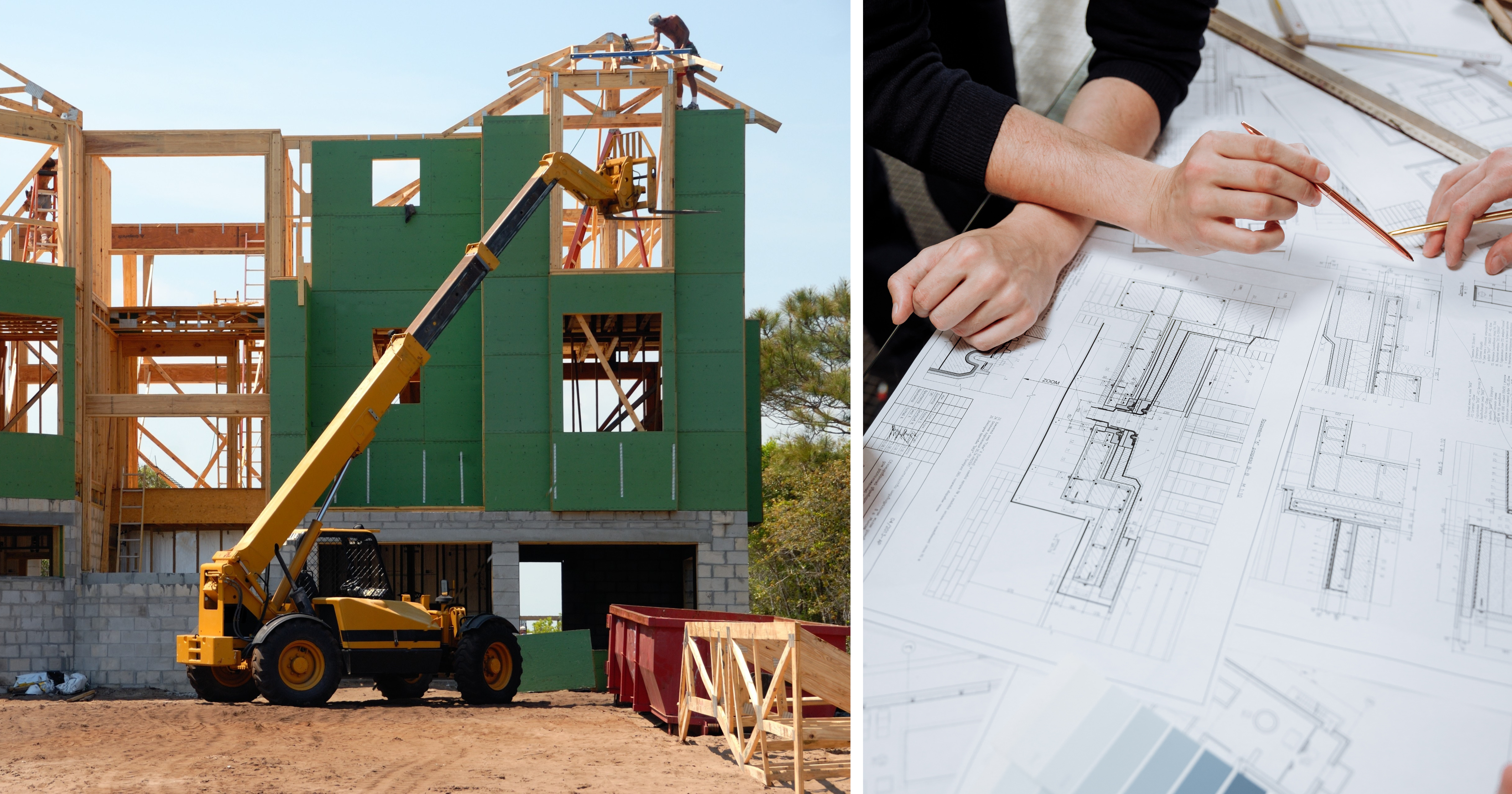 For those considering building a custom home, make sure to peruse the lots that Kevin Best is currently marketing for his clients. The properties range in acreage and, while most are located in gated neighborhoods with strong covenants established to protect the homeowner, Kevin also represents restriction-free properties. Contact Kevin to begin touring today!

Lot 9 Swede Creek | Cordillera Ranch | Listed at $990,000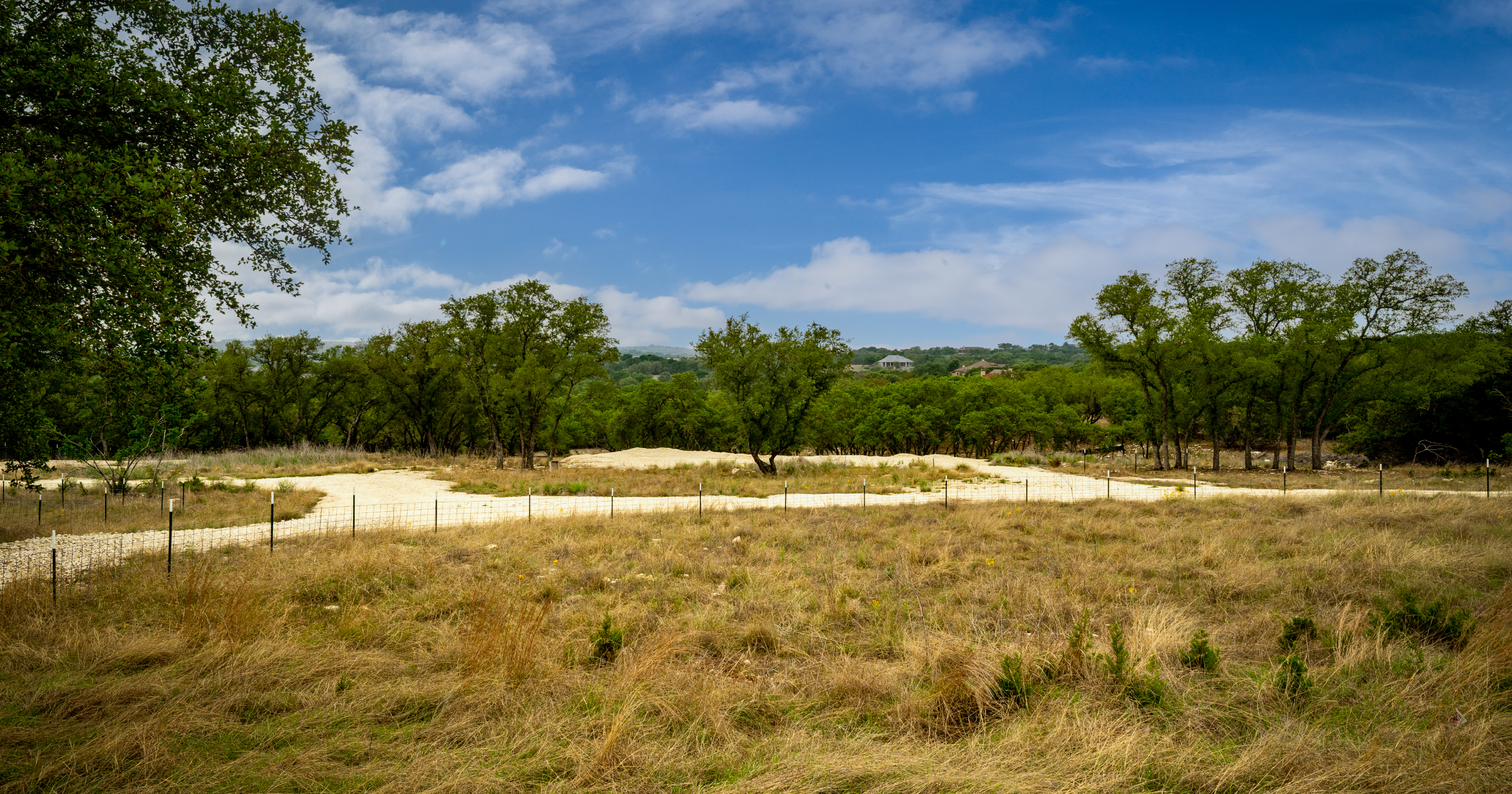 One of the last remaining spacious lots in Cordillera, this 6.34-acre property offers breathtaking Hill Country views and an abundance of trees. Since the owner has already cleared the building site, installed construction access, and drilled the water well, the only element that needs to be added is the home. Don't forget to bring golf clubs, as a Master Golf Membership is available! Take advantage of the many lifestyle opportunities that Cordillera Ranch offers, including golf, tennis, pickle ball, a clubhouse, parks and hiking trails, fishing, equestrian, rod and gun, and more!

Lot 10 Swede Creek | Cordillera Ranch | Listed at $795,000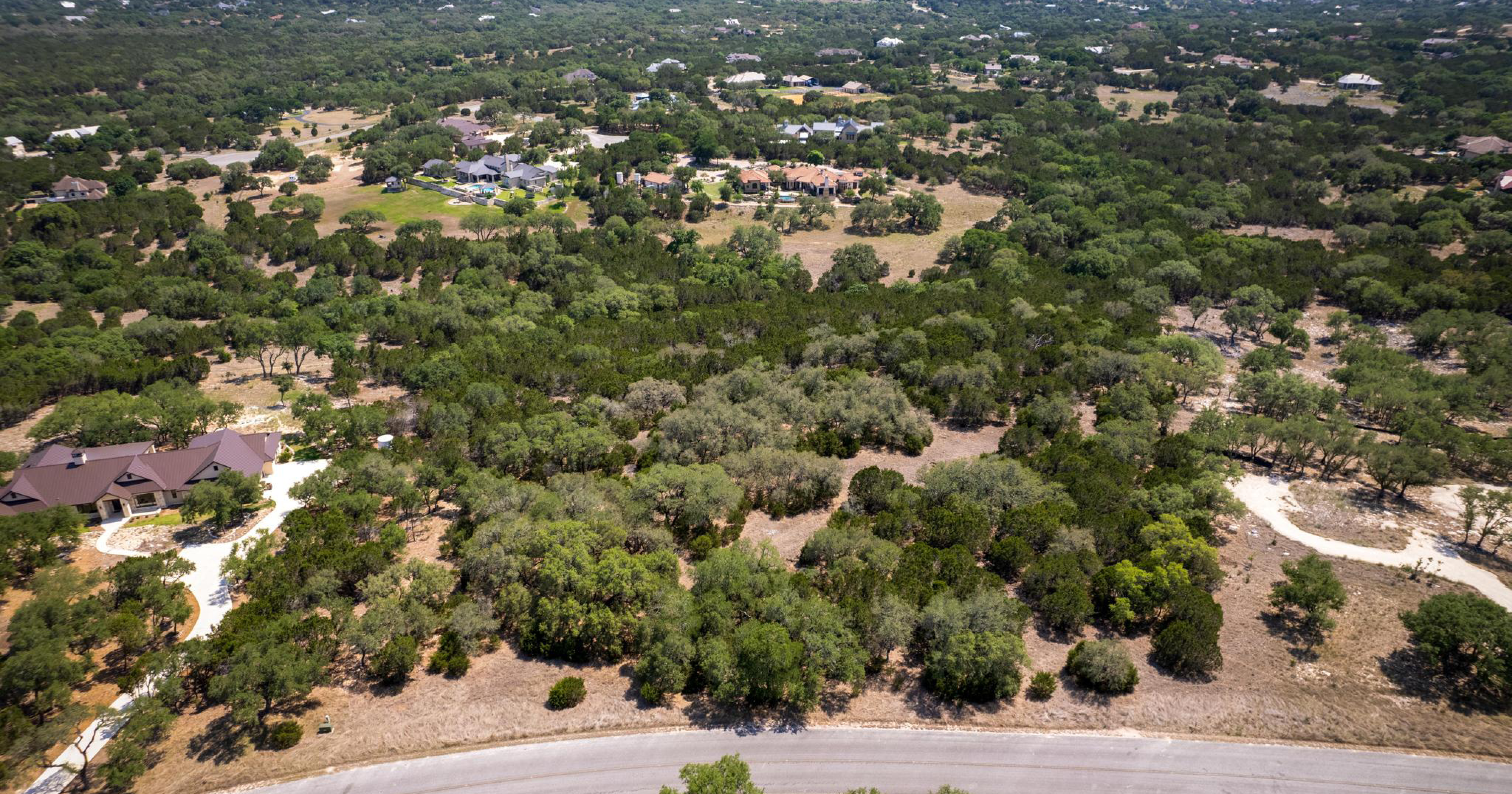 Spanning 6.44 acres, this is one of the last remaining spacious lots in the Ranch area of Cordillera! Ready and waiting for a custom-built home, the site boasts beautiful Hill Country views and an abundance of mature trees. Come discover a new passion or enjoy a favorite pastime at the club, including golf, tennis, pickleball, hiking, fishing, and more.
Lot 5 Oakland Hills | Cordillera Ranch | Listed at $699,000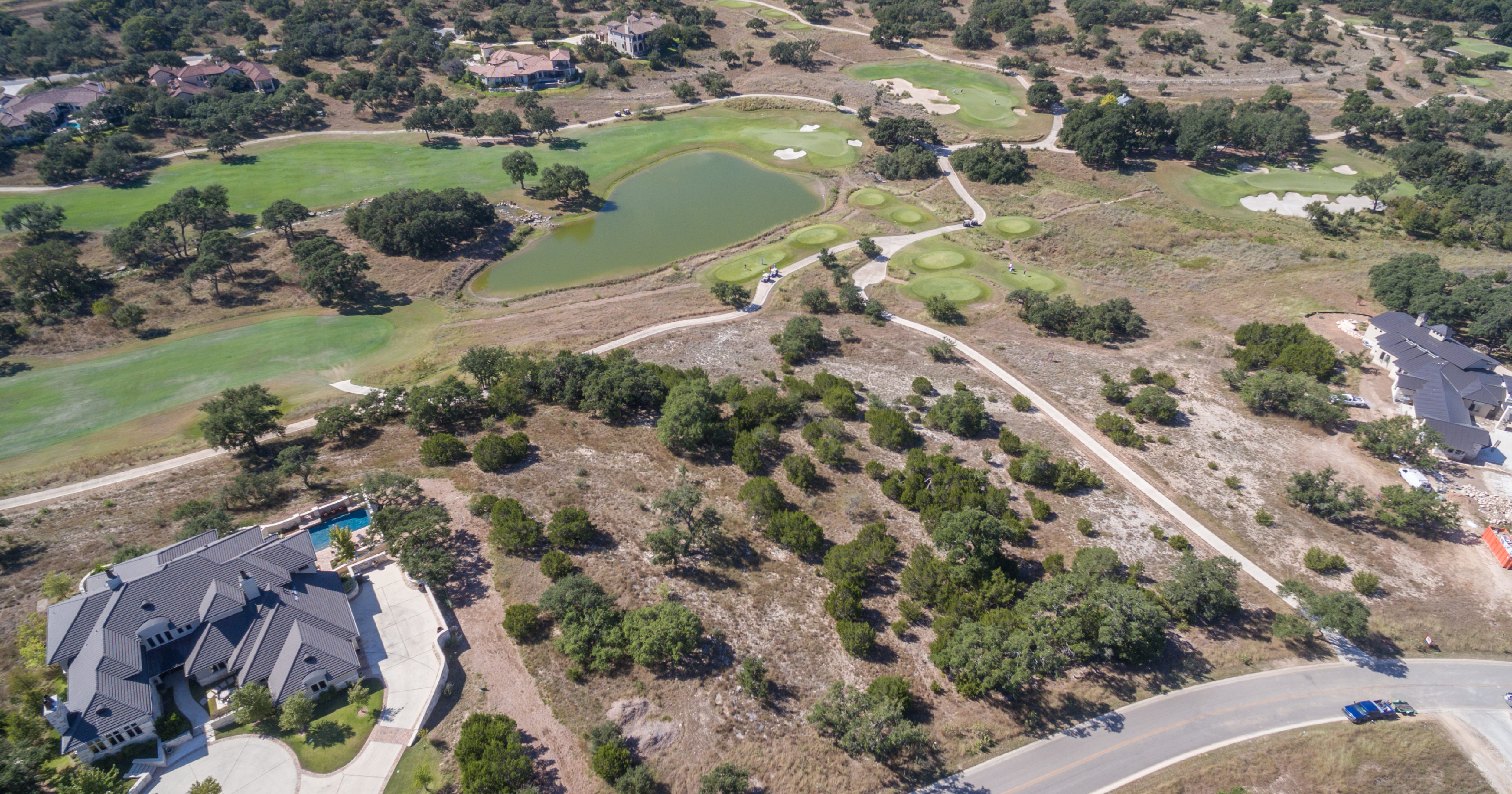 One of the last remaining golf lots in The Ranch, this beautiful hilltop treasure features mature oaks and a level building site. With no city tax and access to the Cordillera Ranch Club, homeowners will enjoy numerous unique opportunities to explore the outdoors. Whether on horseback, at the end of a fishing pole, on a bike, or relishing a tennis or pickle ball round, the options are endless. Come see what the hype is all about!
518 Cordillera Trace | The Clubs of Cordillera Ranch | Listed at $695,000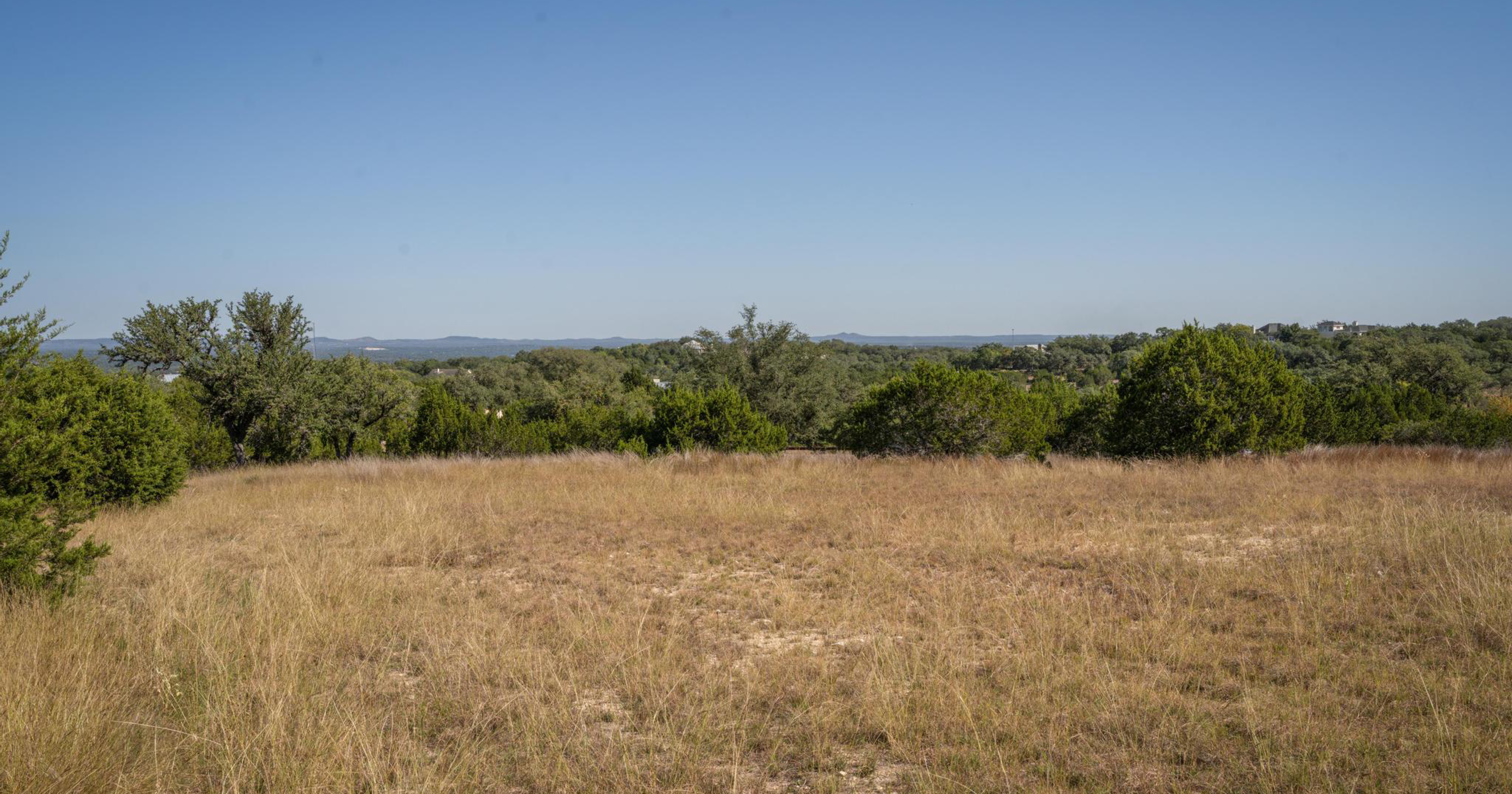 Situated at the entrance to The Clubs at Cordillera Ranch, this premium 4.56-acre lot offers incredible foliage, striking 20+ mile views centered on Twin Sisters, and private access to the Guadalupe River! A rare find in this part of Cordillera, enjoy a quick closing, no time limitation for building a home, and a lower tax rate of 1.7%. Don't miss out on all the area has to offer, including a myriad of clubs, hiking and biking trails, and more!

Lot 10 Cordillera Ranch Unit 207F | Cordillera Ranch | Listed at $549,900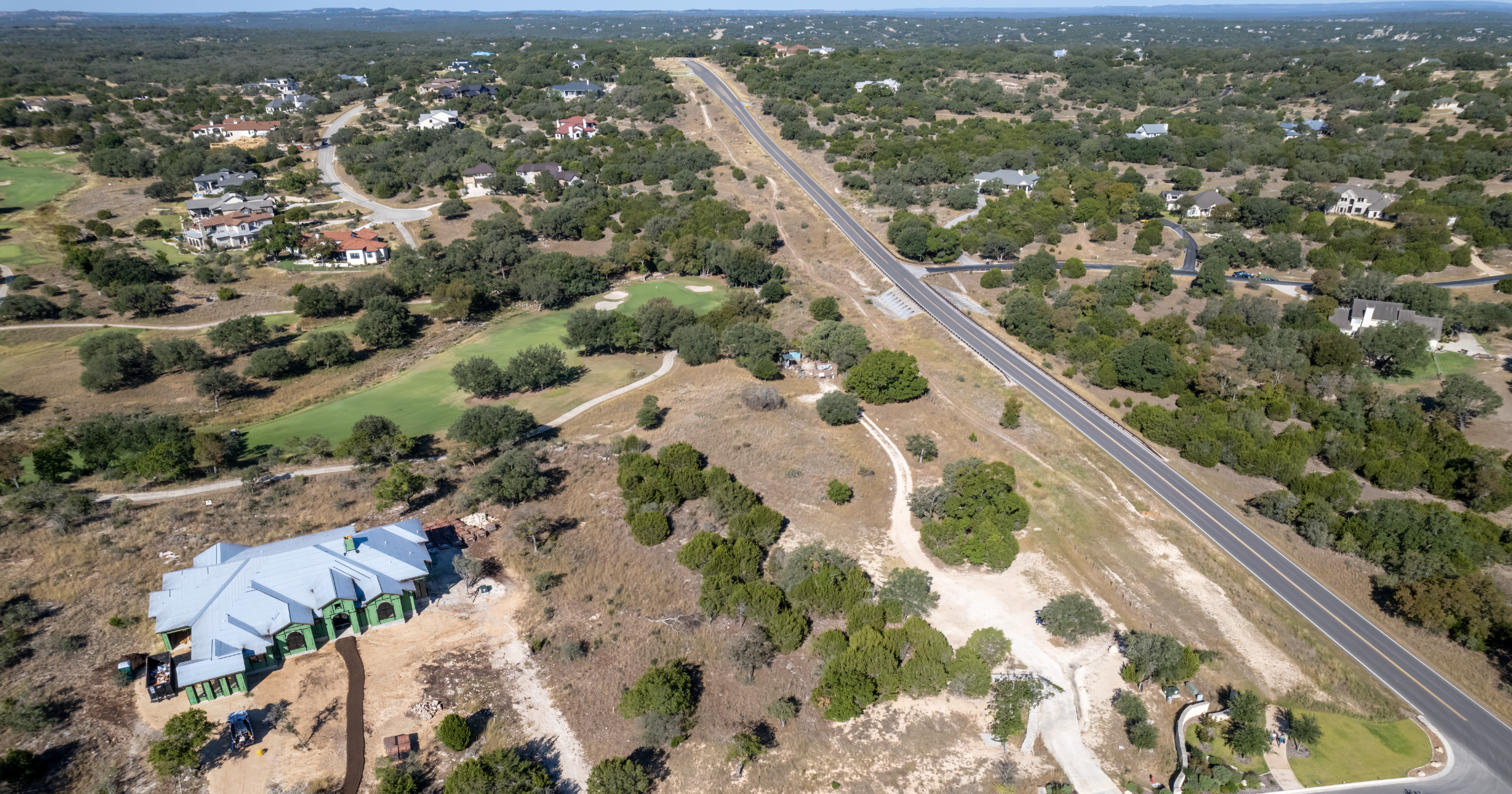 Location is everything, which is why this fantastic golf front property offers the true pleasures of luxury living. Seated high above the renowned Jack Nicklaus Signature Golf Course with views of the 12th Fairway and green, owners will appreciate the short golf cart ride to the clubhouse, golf course, and club amenities. So, start building your dream home at one of the few Clubs Village lots left with a private entrance to the Guadalupe River! The lifestyle opportunities at Cordillera Ranch are vast, with fishing, equestrian, tennis, golf, and more available.
Lot 26 Brewer Ridge | Centennial Ridge | Listed at $375,000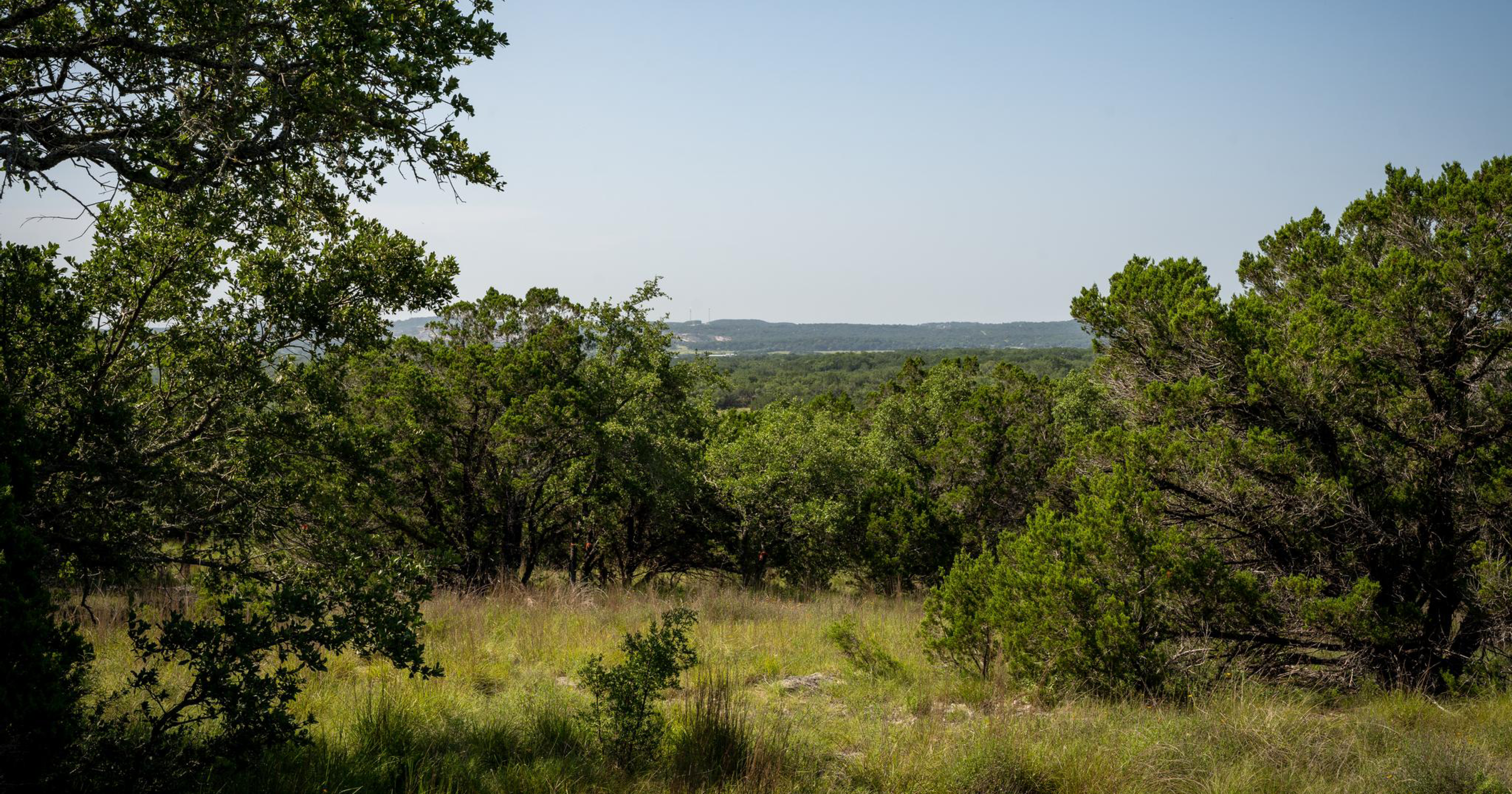 Imagine enjoy these spectacular views every single day from this 5-acre lot in Bulverde. An abundance of mature trees and beautiful hill country views make this site the ideal place to build a custom home. Just 15 minutes from San Antonio and featuring Comal ISD schools, this property offers convenience and country living.
5926 Colin Ridge | Copper Ridge | Listed at $299,900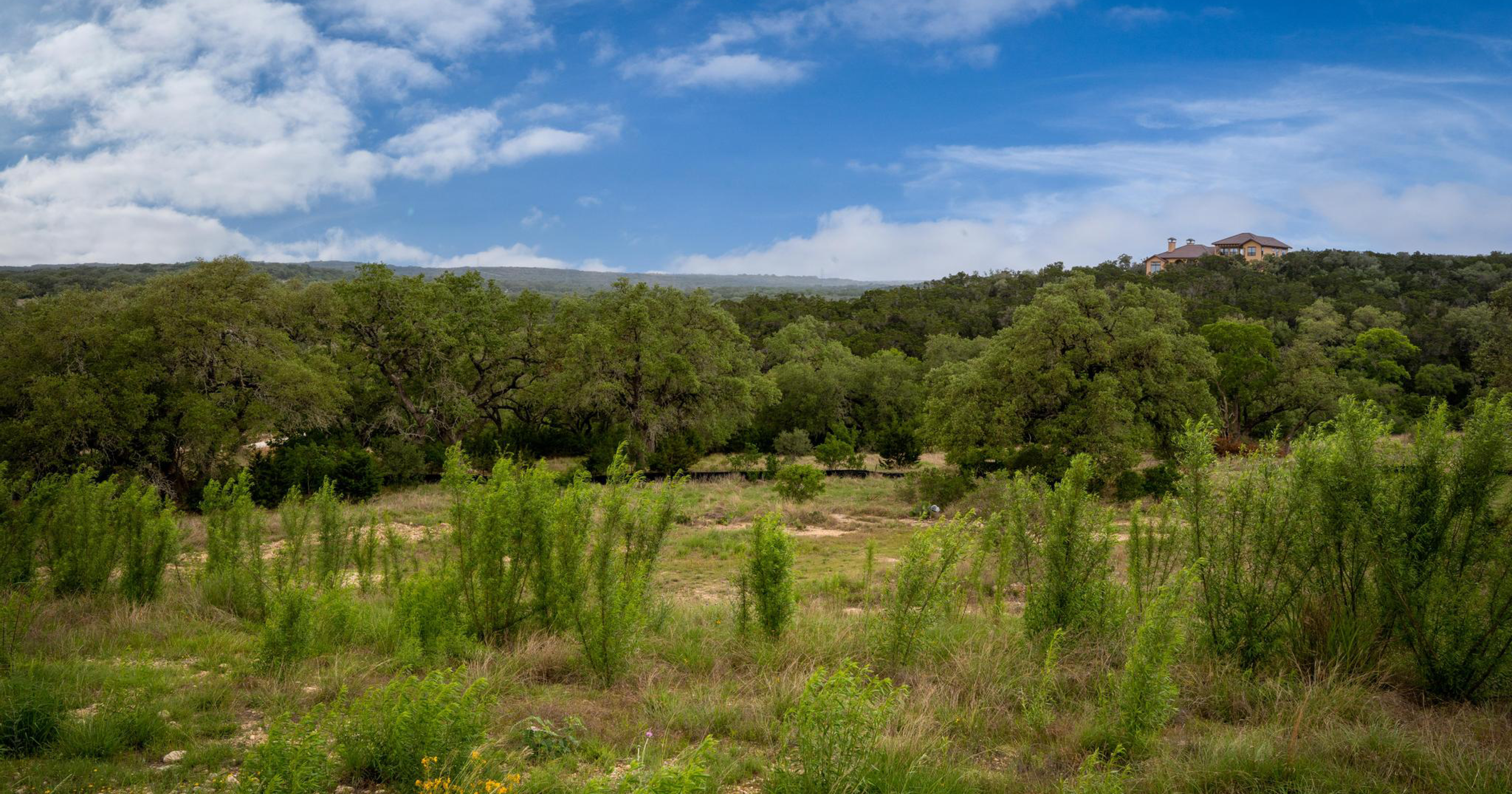 The ideal site for a custom home is calling! Backing to a private ranch, this 2-acre lot offers seclusion and ultimate privacy. Enjoy incredible Hill Country views, an abundance of trees to cast shade from the Texas sun, and 24-hour controlled access. Homeowners will also appreciate being just minutes from downtown Gruene and New Braunfels.
176 Vaquero Pass | Cordillera Ranch | Listed at $499,900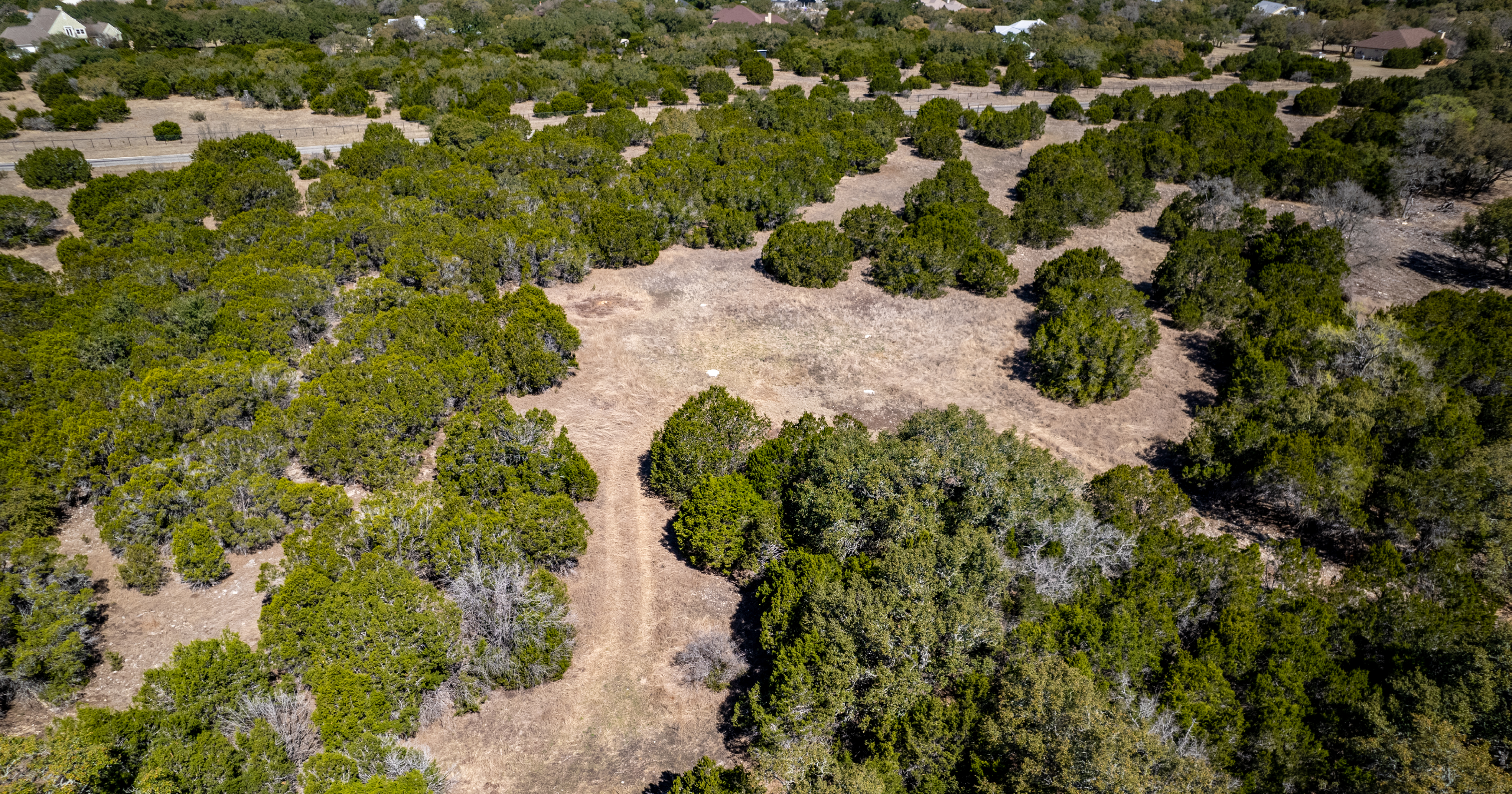 Spanning 5.49 acres, this property has it all including a beautiful combination of a level building sites, large grouping of oaks trees, and open pasture areas that allow for complete privacy. Drive and building site have already been cleared and the owner has completed the Tree and Topo survey along with Subsurface Exploration and Foundation Analysis. This lot is truly ready for a custom home. Convenient to the sports park and walking trail system, come take advantage of the many lifestyle opportunities that Cordillera Ranch has to offer including golf, fishing, rod and gun, and more!
Lot 16 UT 301B Landmark Ridge | The Springs of Cordillera Ranch | Listed at $275,000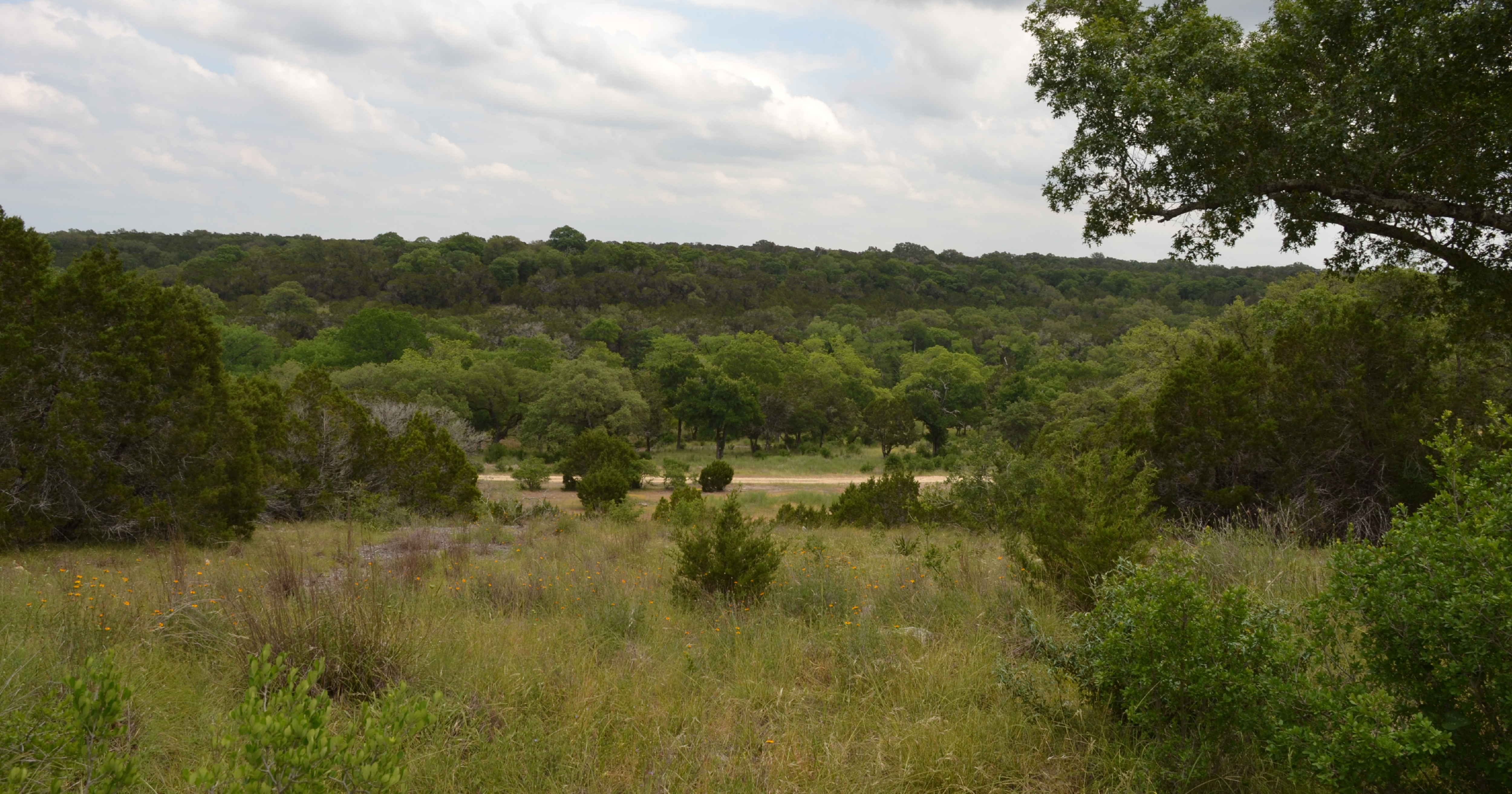 This is where breathtaking views and a plethora of gorgeous foliage abound! Located on a cul-de-sac street, this lot offers quick access to the new Springs Sports Park and walking trail system. It is also not far from all that Cordillera Ranch has to offer including pickle ball, fishing, equestrian, and more.